Happy Thanksgiving Eve!
As always on Thanksgiving we tell others the things we are thankful for. I'd love to hear what you're thankful for too!
1. I'm thankful for the Lord's mercy and his protection. A little background to this thanks. Last Thursday on my way home from work I slide off the road into a ditch, over a side road, and then into another ditch where I hit a stop sign. In the second ditch I missed hitting a telephone pole by mere inches. If you could see where my car, no longer drivable and totaled, ended up you would see that the Lord just placed my car right where it was to keep me from hitting the pole and dying.
2. I'm thankful for my friends whose encouragement to me is more than they realize.
3. My job. Even though I don't really like my job and it is not what I want to do the rest of my life, I'm thankful for it. I see that I am extremely blessed to have this job, especially during a time like this in our country.
4. My parent's relationship. They're marriage is such an awesome testimony to my siblings and I. I don't ever want to take that for granted.
5. My family. Last, but certainly not the least. These wonderful people are the haven I go home to everyday and they are the people who know me best. I don't think I could ever make it through a day without their wisdom, encouragement, love, jokes, and the occasional fight.
Thank you Lord for all you do for me and my family!
Have a very Happy Thanksgiving!
P.S. Sorry I haven't posted my review of
The Hunger Games
, I will soon! I'm currently reading a good historical fiction book called
The Sinner's Tale
by Will Davenport.
Also I'm mimicking another blog, yet again, for "Waiting on" Wednesday (borrowed from The Magic of Ink Blog). The book I'm waiting on is Patricia Briggs latest installment from her Mercy Thompson series,
Bone Crossed
. (Yes guilty as charged, I really like werewolf books.) It comes out this coming February.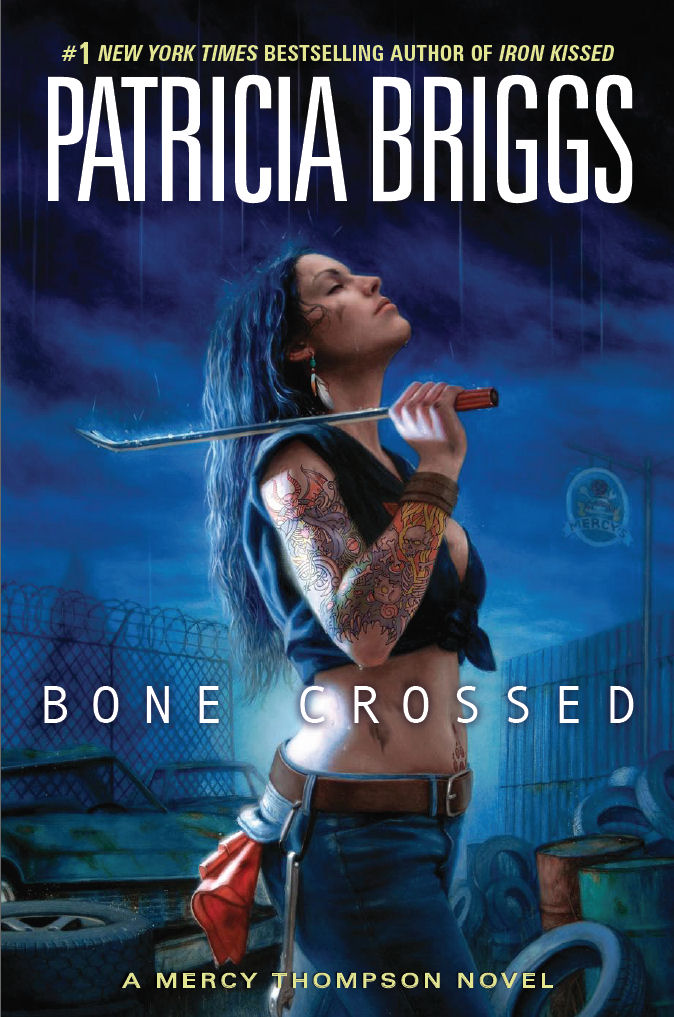 Book Synopsis courtesy of
http://www.bn.com/
:

In a world where "witches, vampires, werewolves, and shape-shifters live beside ordinary people" (Booklist), it takes a very unusual woman to call it home. By day, Mercy Thompson is a car mechanic in Eastern Washington. By night, she explores her preternatural side. As a shape-shifter with some unusual talents, Mercy's found herself maintaining a tenuous harmony between the human and the not-so- human on more than one occasion. This time she may get more than she bargained for.



Quote of the Day:

All I have seen teaches me to trust the Creator for all I have not seen.
- Ralph Waldo Emerson